Welcome To Sarasota Plastic Surgery Center
Many doctors perform cosmetic and plastic surgery in Sarasota. However, if you're pursuing a result that only a handful of doctors in the world can achieve, you will want to enlist the help of Sarasota Plastic Surgery Center's renowned plastic surgeons. Our top rated surgeons have a delicate touch, vast experience, and an aesthetic eye. Known throughout Florida for their exceptional and natural results, the SPSC board-certified physicians have the highest possible credentials and training.
"The Center of Attention" is not just a tagline—it represents our commitment to the highest possible standards of patient care. Every facet and aspect of The Center is a testament to our insistence on excellence and safety. We believe plastic surgery, at its core, is about honest communication and realistic expectations. At Sarasota Plastic Surgery Center, we will make you "the center of attention" concerning every aspect of your care.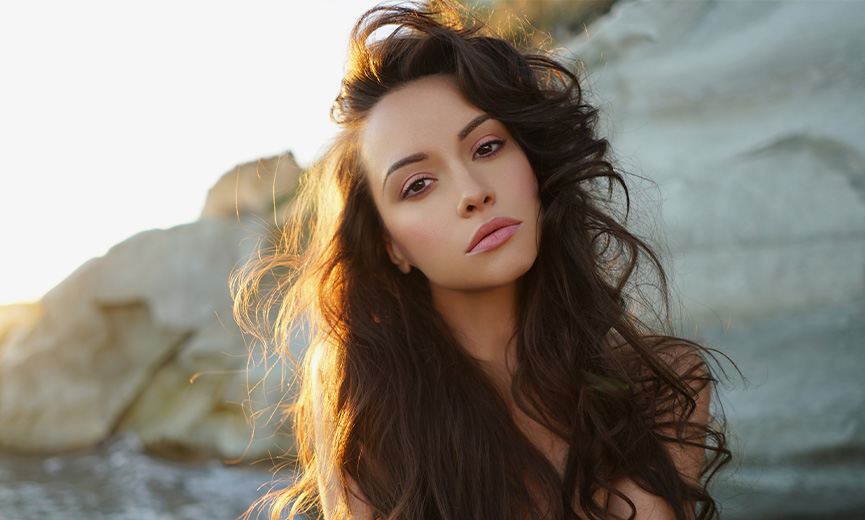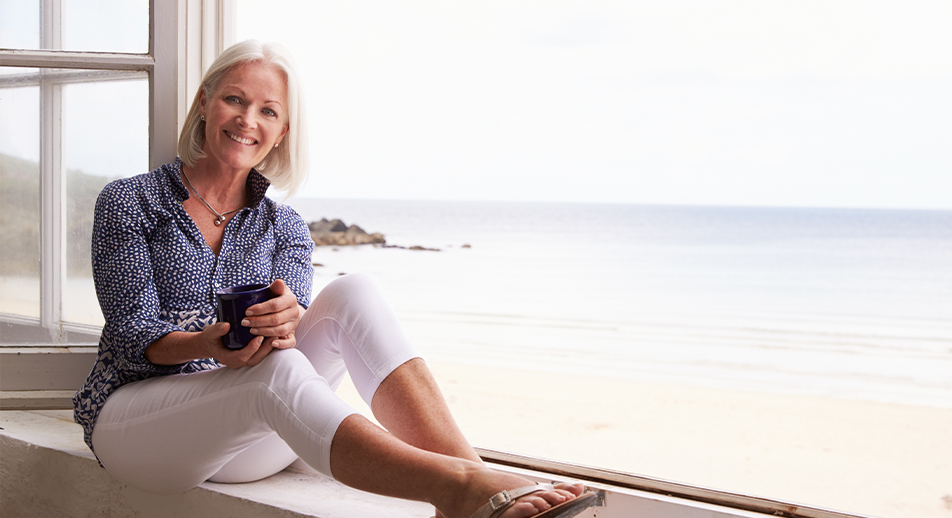 Sarasota Plastic Surgery
Real Patients
Testimonials
I had a great experience. Dr. Derby is amazing and his bedside manner is professional, yet welcoming. He took so much time to answer all of my questions and made me feel so comfortable. Highly recommend this facility, but most importantly this doctor.
Angela M.
Dr. Engel is incredibly talented, an amazing communicator and cares about his patients. He clearly outlined my options based upon a very thorough consultation, set realistic expectations and delivered life-changing results. His years of experience combined with his kind heart and pure talent set him apart from other doctors. I trust him completely and recommend him without reservation. If I could give 10 stars I would.
K.M.
Dr. Mobley is one of the nicest men and a great Plastic Surgeon! I have referred a number of friends to him and they all have been very satisfied with his work. I encouraged them to get second opinions, which they did, and all decided to move forward with Dr. Mobley. As a patient you want a physician who takes the time to listen to your concerns and most importantly will not push a surgery on you that isn't warranted! Dr. Mobley is that physician.
Pat L.
I would highly recommend this group. Professional, courteous and excellent surgeons based on my own experience as well as others I know who have been patients. Wonderful experience!
Eileen C.
Great customer service. Both Dr. Engel, and Michelle Porter are such great clinicians! I so appreciate their expertise and I love my results! I have gotten Botox and fillers, and it has given me so much confidence! Highly recommend.
Pamela L.
My wife sent me here for sun damage on my face that I thought nothing could fix after years of being out on the water. Boy was I wrong, I did 2 IPL treatments with Kimberly & what a huge difference! Very happy with the results & my wife has stopped nagging me about it so even better.
Kyle G.

Let's Start a Conversation